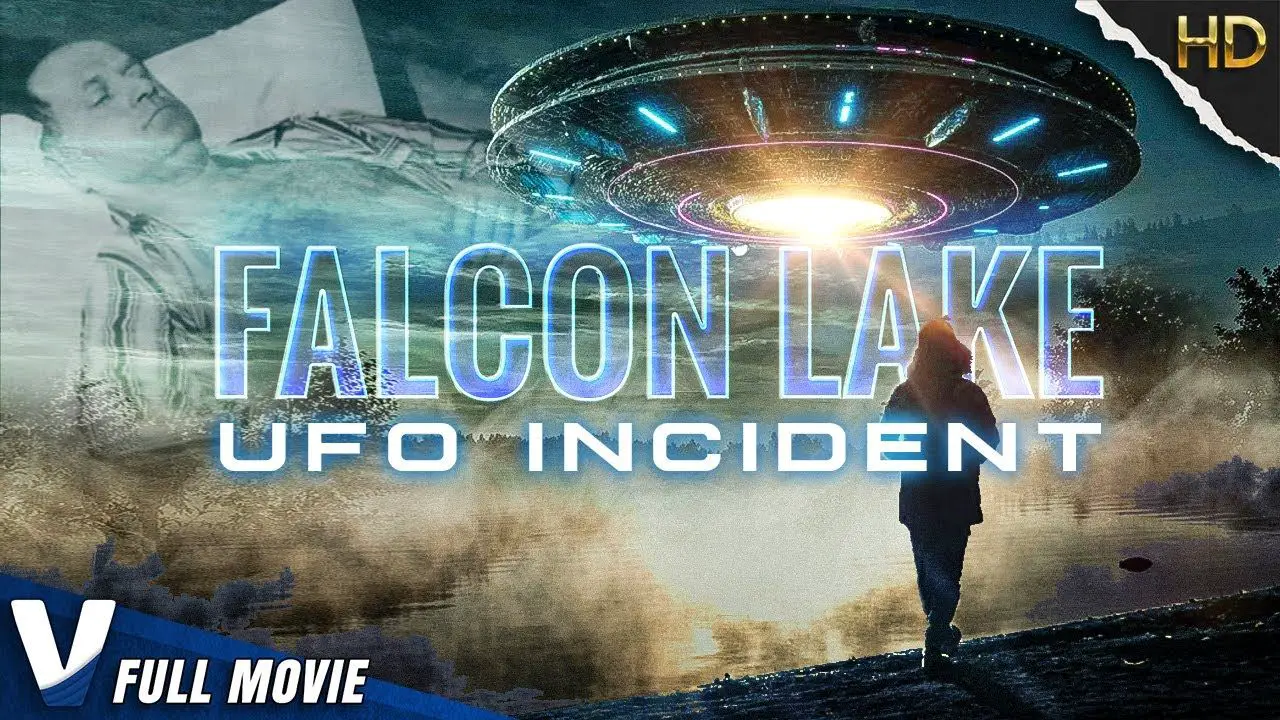 The Falcon Lake Incident is a UFO sighting that occurred in 1967 in Manitoba, Canada. The event was investigated by various Canadian and American authorities, including the Royal Canadian Mounted Police, Royal Canadian Air Force, and the United States Air Force, as well as organizations such as the Aerial Phenomena Research Organization.
The incident involved Stefan Michalak, an industrial mechanic and amateur geologist who was prospecting for precious metals in the Falcon Lake area. Michalak claimed to have seen two objects emitting a reddish glow hovering near him before one of them landed on a nearby platform. He approached the craft and observed its smooth metallic surface, lack of seams, and changing colors. After attempting to communicate with the craft's occupants, Michalak was hit by a blast of heated gas that burned his chest and stomach.
Michalak suffered from prolonged bouts of diarrhea, headaches, blackouts, and weight loss after the incident. He experienced physical effects consistent with radiation poisoning, but tests administered at Pinawa, Manitoba, came up negative.
Michalak's account of the incident has been met with skepticism, with some suggesting that his burns were a result of an accident stemming from alcohol use, and that he fabricated the encounter to dissuade competitors from prospecting in his site. However, investigations at the site revealed unusual results, including a circle of burned vegetation and highly radioactive elements within soil samples and clothing.
Regardless of the skeptical opinions, the Falcon Lake Incident remains a fascinating case in the history of UFO sightings. The incident has been the subject of books, a film, and even a commemorative coin issued by the Royal Canadian Mint. Michalak's son has continued to work with individuals interested in the sighting, and a ranch operating nearby now offers a "UFO Tour" for those wishing to visit the area.
---
---
Read More On This At Latest UFO Sightings, Recent Alien Sightings, UFO Recent Sightings